IT'S AMAZING WHAT BIG WIPES CAN DO
You have to see it to believe it. Click on the View Video box below and check out why 59.5 million people viewed it and 358,000 people have shared it on Facebook.
No job is complete without Big Wipes!
*We're sorry, the free sample offer is no longer available.
All our Big Wipes are unique in their ability to remove a vast range of "nasty" substances from hands, tools and surfaces. "One wipe removes it all!" There's no mess, no fuss, just a quick and effective solution to your all purpose cleaning needs.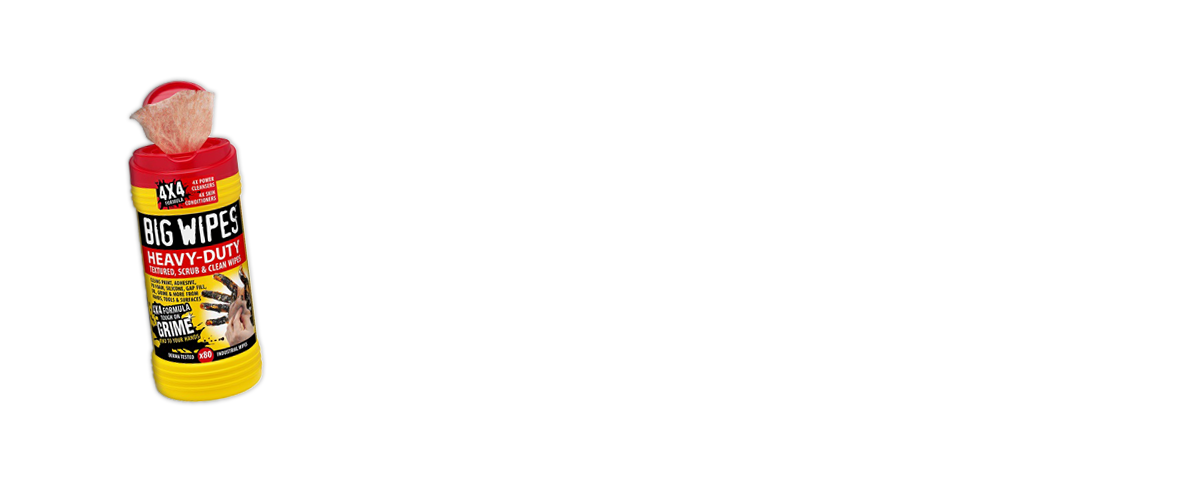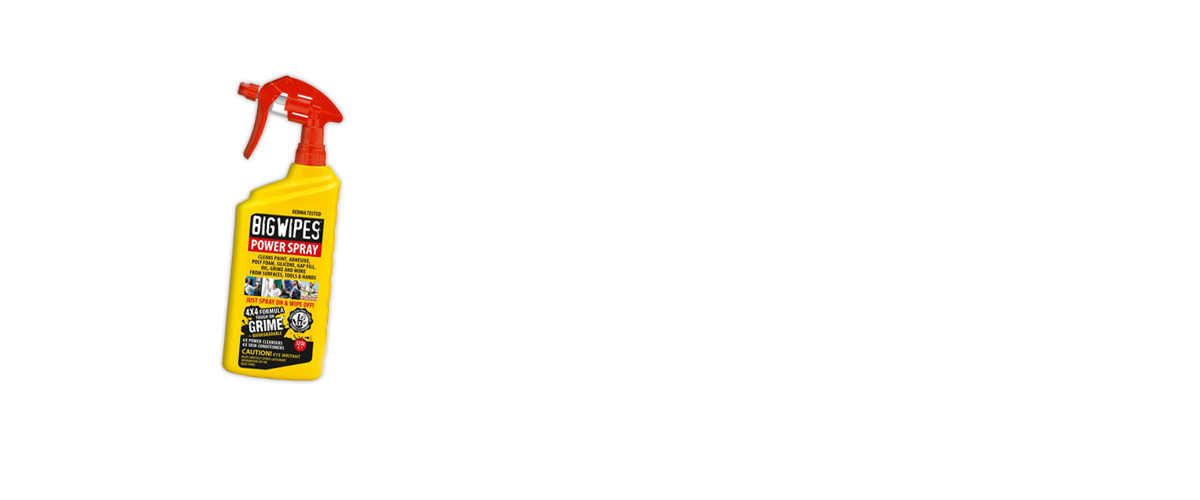 The BIG WIPES range of products provides tradespeople with everything they need to stay clean,
stay professional and keep their skin in prime condition for the job in hand.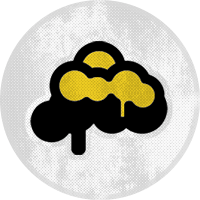 PU FOAM
Shifts PU Foam before it sets from hands, tools and surfaces. No more nasty sticky expanding foam nightmares.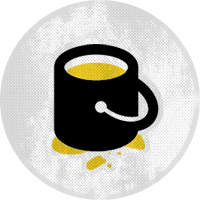 PAINT
Removes all water and oil based coatings before they cure. Banishes stains from cured diamond technology coatings.
ADHESIVES
Quickly removes uncured adhesive residue. Fast and effective even on polyurethanes.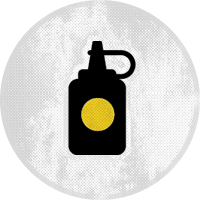 TAR & BITUMEN
Drives through mastics and roof coatings, including Flexacryl. A cleaning system for the rooftops.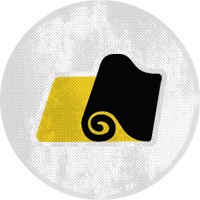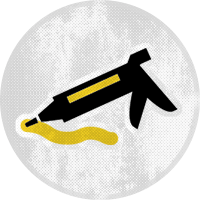 GAP FILL
Works on solvent based adhesives such as Gripfill. Easily clears excess.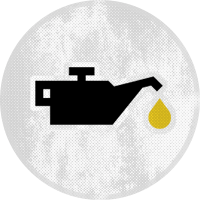 OIL & GREASE
Dissolves all oil based stains. Absorbs grease for safe disposal.
SILICONE
Rapidly removes silicone from all sealed surfaces. Cleans and refreshes cured silicone joints.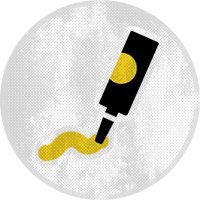 GRIME & DIRT
All-purpose cleaner for every type of grime. Ideal for hands, tools & surfaces.